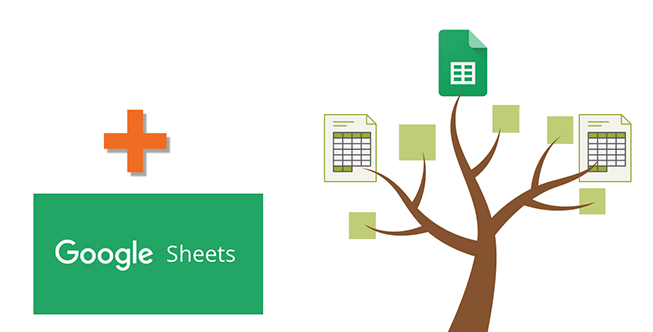 Features of Google Sheet
Google sheet will be linked with WhatsApp API.
Google Sheet will be integrated with all the data
like prize of the product, name of the product, stock of
the product, images of the product etc which can be
linked with Google Sheet.
One can even do order capturing through WhatsApp API
Anything updated in Google Sheet can be flourish via
WhatsApp API.
Quick response to any queries.
Control Panel lies with the customer itself.
Easy to use.
Can be used by any number of user.
Expenses are reduce.
One does not need to be constantly on phone for order and follow up. As it will be done automatically by WhatsApp itself.
Tally Functionality and Features
Send request through WhatsApp to Tally for Current Stock position for any product.
Get Ledger in PDF format from Tally, by simply sending request from WhatsApp.
Customer will get Sales Invoice and Sales Order PDF copy on his WhatsApp.
Tally will automatically send Daily Outstanding Reminders to customers WhatsApp account.
Get Purchase, Sales, Payments, Receipt summery of any date in WhatsApp from Tally.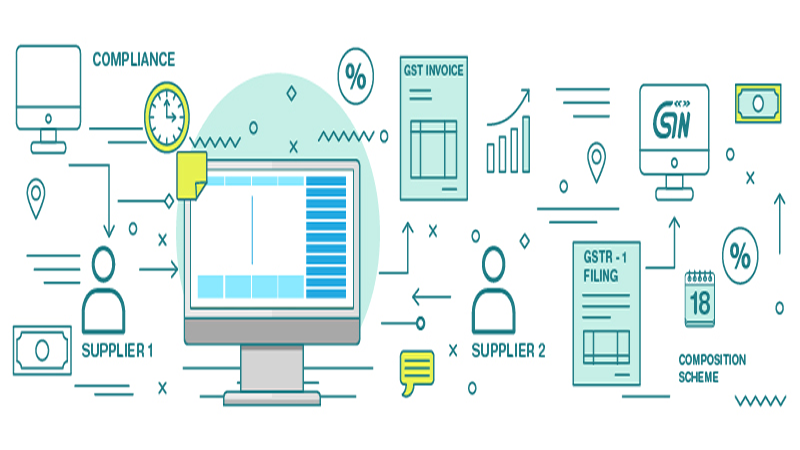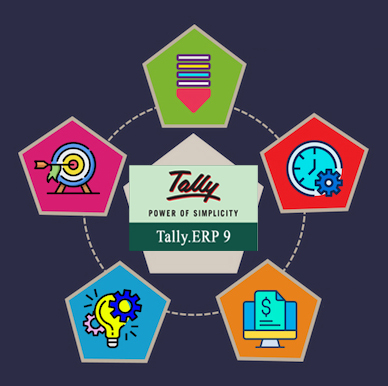 Benefits of Linking Tally with WhatsApp
Time Saving.

Logs of all activity.

Easy to maintain.

Compleye cloud solution.

Simple and Easy.

Any time, Any where FREE for user.

Quick and Secure.

Unlimited Messages.

E-mail :
sales@virtualsplat.com
Phone :
+91-9892413501

+91-9967648641

+91-9967648641